We attach great importance to the aesthetics of the work  we  performed. Combining know-ledge, expertise, best practice and focus to keep an eye on the details, we use innovative engi-neering solutions, ensuring all project goals and objectives are met, and that our Heating, Cooling, HVAC, BMS and 4DX projects are of the highest quality.
Our Company assures you that equipment is being maintained in a safe manner, keeping records of past operating experiences. We have many years' experience and highly qualified technicians serving domestic and com-mercial sectors, who are happy to handle the most difficult jobs. Our office and emergency services teams are available 24/7.
Our mechanical design team applies gained knowledge and engineering principles to create innovative and efficient solutions that suit your needs – solutions to improve air system quality, environmental conditions and energy efficiency.
The scope of our work includes design, cost calculation and supervision on heating, cooling, ventilation, BMS (HVAC).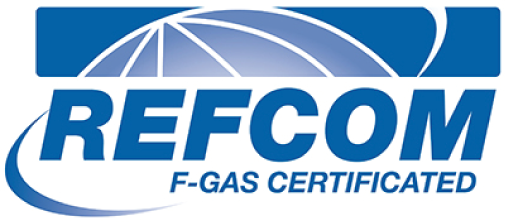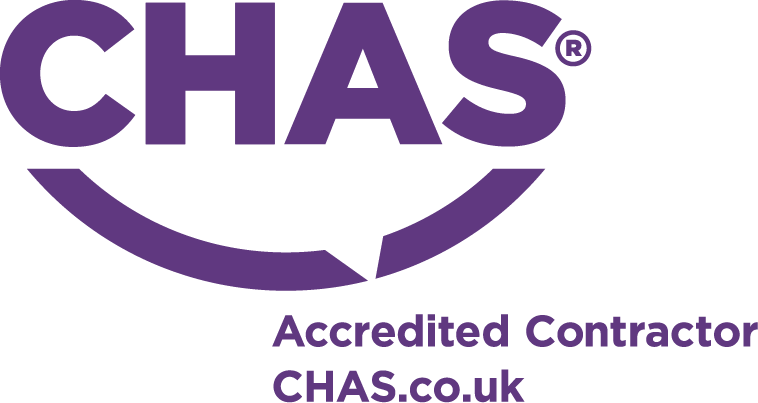 Heating, ventilation and air conditioning (HVAC) is the technology of indoor and vehicular environmental comfort. Its goal is to provide thermal comfort and acceptable indoor air quality.
HVAC system design is a subdiscipline of mechanical engineering, based on the principles of thermodynamics, fluid mechanics and heat transfer. 
HVAC is an important part of residential structures such as single-family homes, apartment buildings, cinemas, hotels and senior living facilities, medium to large industrial and office buildings such as skyscrapers and hospitals, vehicles, trains, airplanes, ships and submarines where safe and healthy building conditions are regulated with respect to temperature and humidity, using fresh air from outdoors.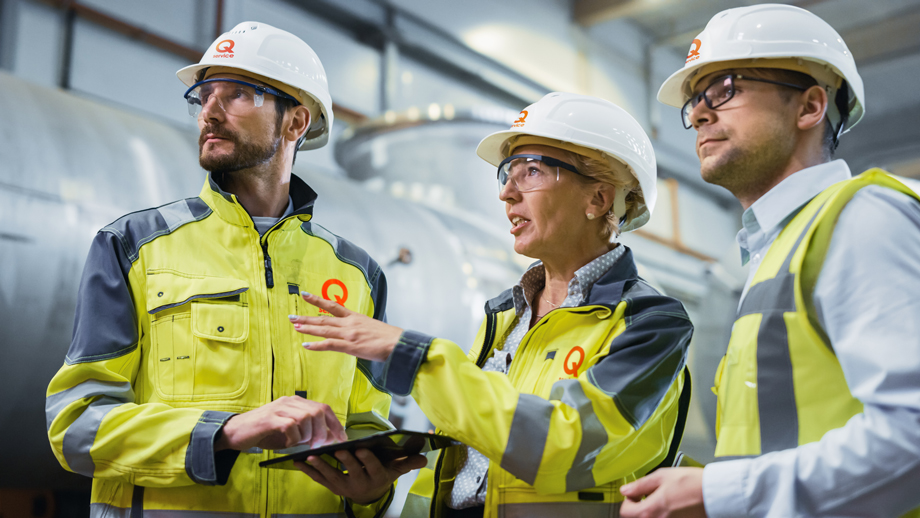 Thanks to innovation, our team can professionally perform any task and meet any challenge.
​
We strive towards continuous quality improvement by deepening our staff knowledge and optimising processes within our organisation.
​
Qservice believes in the power of hard work and extra effort for getting things done correctly and quickly – so providing the highest quality of HVAC service.
​
Qservice members have been practitioners in the trade for many years. Our engineers and technicians are highly qualified and trained to meet current industry standards.
We carry out all projects of gas, plumbing, heating, ventilation, air conditioning, etc.
We provide professional and competent service. Our team of qualified managers, engineers, and technicians arealways happy to help at every stage of the project.
Our projects are always made at the highest  level.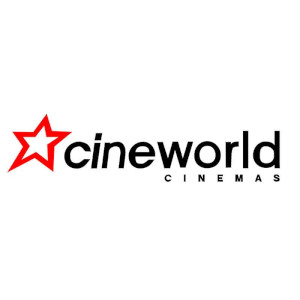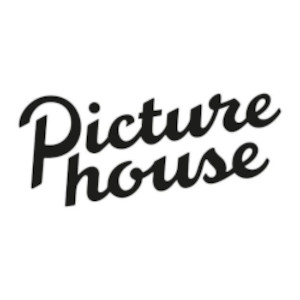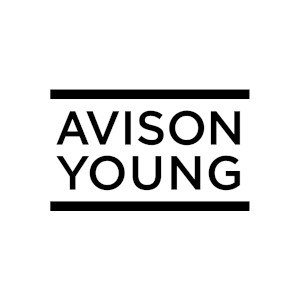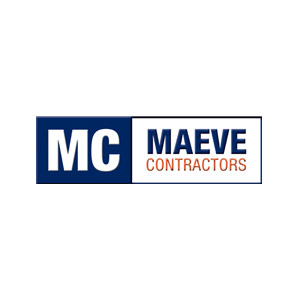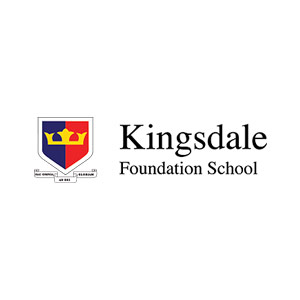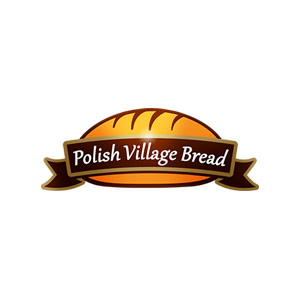 Qserviceuk Ltd
QserviceUK Ltd
Unit 7, Mill Yard Industrial Estate
Columbia Avenue,
London HA8 5EF
Enquiries
For any enquiries please call: 0208 450 62 68
or fill out the following form.
Head Office
QserviceUK Ltd
Unit 7, Mill Yard Industrial Estate
Columbia Avenue
London HA8 5EF
Landline: 0208 450 62 68
Mobile: 07870 976301
www.qserviceuk.co.uk | [email protected]
Employment
To apply for a job with QserviceUK Ltd,
please send a cover letter together with your CV to [email protected]
Get a quote: 0208 450 62 68
QserviceUK Ltd registered in England No. 09509930,
Registered office: 5 The Mall London, W5 2PJ,
VAT GB 210 492 054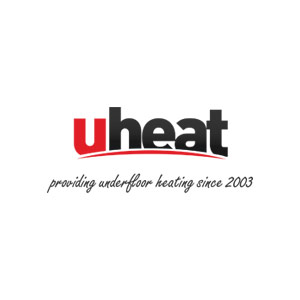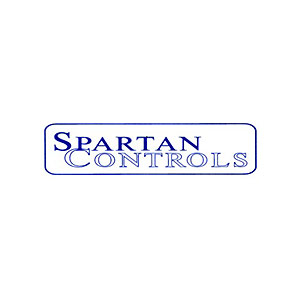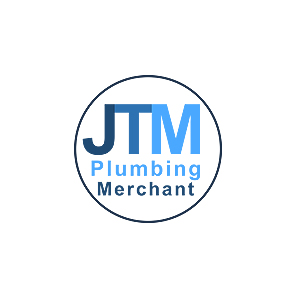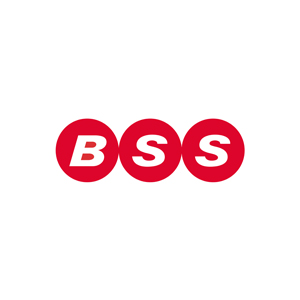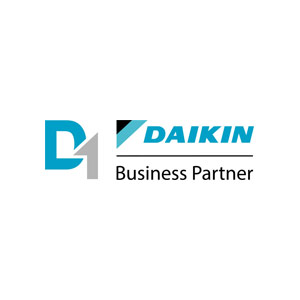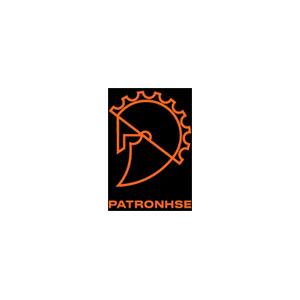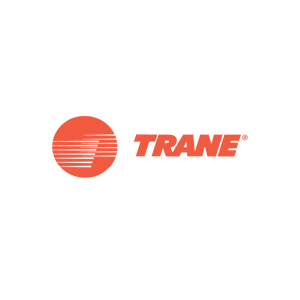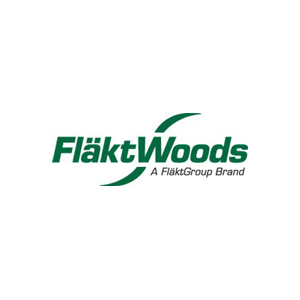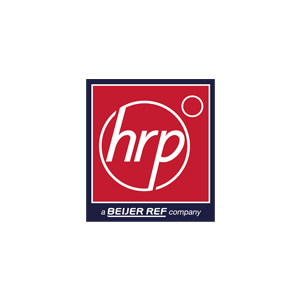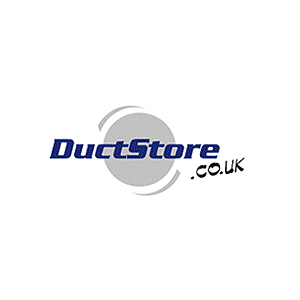 INTERESTED,
please call us now on
0208 450 62 68