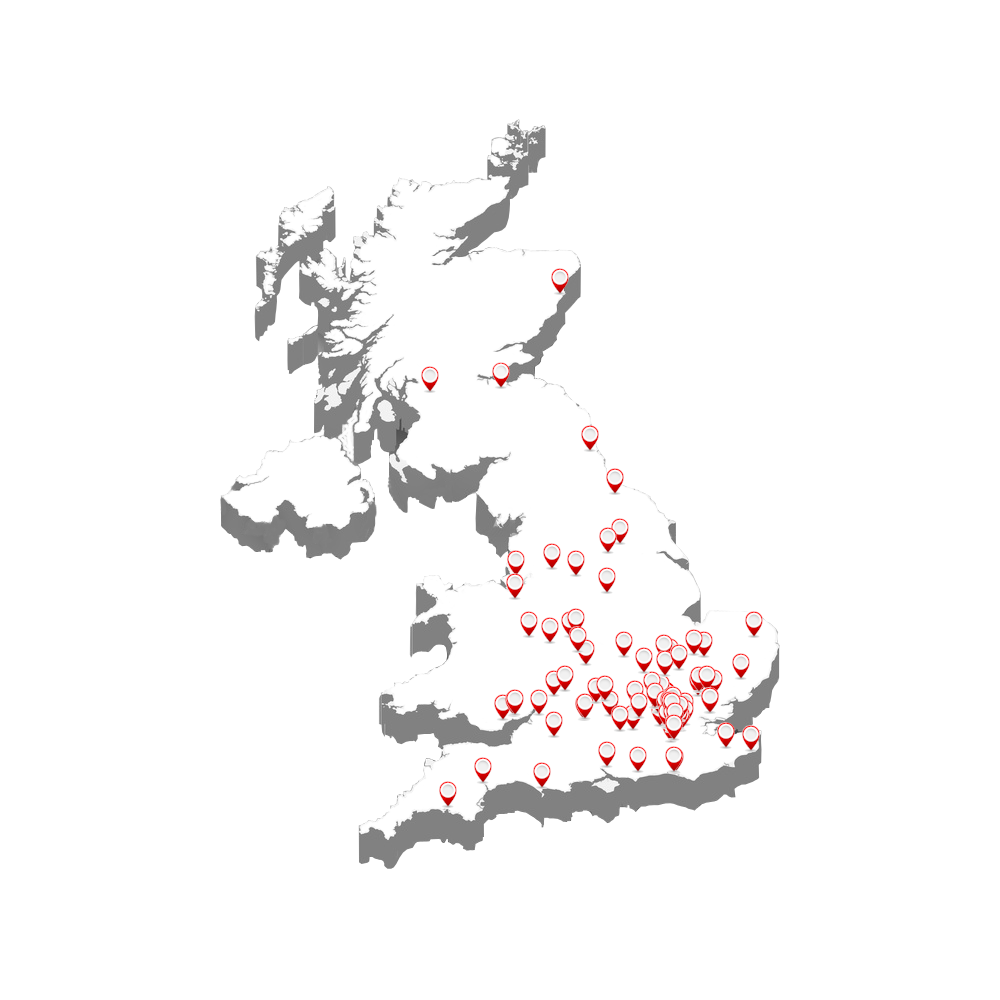 We provide full service at the highest level 24/7.
The service includes all emergency call-out & repairs regarding plumbing, heating, HVAC.
. Facilities / Maintenance
Proper and predictable operation of the even the best equipment installed in building systems is not possible without their professional and regular maintenance. We are pleased to offer a high-quality facility management service for the supervision and service of building technical systems.​
The use of routine periodic inspections allows for accurate parameters control – so for their function and for the prevention of failures. In addition to the invaluable prevention role, regular periodic inspections also mean ensuring an increase in efficiency in the operation of the systems.
Qservice provides high quality, innovative service solutions inspecting and maintaining all HVAC equipment and systems in assigned facilities to obtain most efficient operating results and life expectancy. Our Company assures that equipment is being maintained in a safe manner and down time is reduced to a minimum by anticipation of necessary repairs by keeping records of past operating experiences. We are strong in maintaining, troubleshooting, repairing, and replacing commercial facility equipment of HVAC systems. 
Over the past years, we have built our reputation with our valued customers based on integrity and mutual trust. You can rely on us for providing fair and honest quotes on all your facility maintenance and repair works. ​
Qservice provides:
Planned Preventive Maintenance to ensure facilities run at optimal level all year round. 
Reactive Maintenance Service involves in repair equipment or parts after your asset has broken down or been run to the point of failure.
The cost of repairing an asset after failure can potentially be more than the production value received by running it to failure.  As parts begin to vibrate, overheat, and break, additional machine damage can occur, potentially resulting in costly repairs.
Regular maintenance service allows us to become permanently familiar with specific devices, so that removing their potential faults is carried out much faster; this translates into the fact that the costs of such repairs are significantly reduced.
Whether you prefer Planned Preventative Maintenance or Reactive Maintenance, Qservice can assist you. ​
​​
Qservice has Service Team with:
Full time qualified employee engineers and technicians.

Dedicated branch.

24/7 Call Centre and Emergency Services.

Service Co-ordination Team to ensure customers get a focus on their needs.

Spare parts sourcing and Logistics Team to ensure technicians, contractors and clients have all the parts they require.

A dedicated team of product experts to support our technicians in the field.
All installations require regular inspection and optimization. Entrusting us with such a task is a pleasure for us, and for you – a guarantee of reliability and professionalism.
INTERESTED,
please call us now on
0208 450 62 68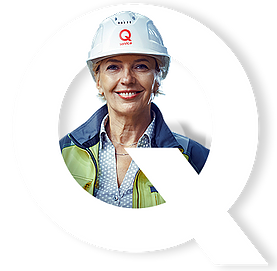 Qservice specialise in installation, planned preventive and reactive maintenance, and supervision of Heating, Cooling, HVAC, BMS and 4DX systems.
To meet our client's requirements, we adapt to meet their needs. We have many years of specialist knowledge and necessary experience with qualifications that allow us to match your expectations.
We attach great importance to the aesthetics of the work performed. Combining knowledge, expertise, best practice and focus to keep an eye on the details, we use innovative engineering solutions, ensuring that all project goals and objectives are met and that our projects are on the highest quality.
We have significant project management experience with a proven track-record in:
Commercial and Industrial chilling & freezing system installation, small and large

Commercial and Industrial system design, engineering, contracting, installation, and commissioning

Commercial and Industrial air conditioning & comfort heating system design, installation, commissioning

Heat recovery and hot water solutions

Energy efficiency solutions

Control & automation solutions (BMS)
Communication:
We keep you in close contact to develop the best course of action to achieve the goals of the project. Depending on the size of the project, the project manager will keep in touch with you or a representative at agreed times or dates of your choice. Establishing frequent transparent communication keeps you up to date with the progress of your project.
We recommend ourselves to all for whom it is important to have a holistic approach to HVAC technical installations, supported by successful, experienced, and reliable implementations.
9 reasons why choose Qservice:
Commercial Success

Best Skills

Detailed Design

Sustainable Solutions

Efficiency and Reliability

Detailed Finite Analysis

Equipped with the latest technology

Professional Service

On Time Project Delivery
INTERESTED,
please call us now on
0208 450 62 68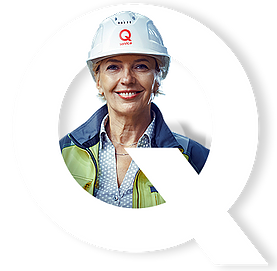 Heating, mechanical ventilation and air conditioning are a significant component of building construction cost.
It is also one of the most complex.
Our mechanical design team applying gained knowledge and engineering principles can create innovative and efficient solutions that are adapted to the building and suited to your needs.
Mechanical Design Team will usually work with a consulting or design company to create new or replacement heating, cooling, HVAC, BMS and ventilation systems. This may include finding solutions to improve system air quality, environmental credentials, and energy efficiency.
Our tasks can be wide ranging and may include a site survey, completing detailed designs and specifications, calculating costs, overseeing projects from installation to completion, and commissioning.
Qservice provide quality design and documentation for mechanical services including air conditioning, heating, fresh air ventilation, commercial kitchen exhaust, fume ventilation, toilet exhaust systems, car park exhaust, stairwell pressurisation etc.
Mechanical Engineering – our methodology
Initial Draft

Engineering Report

Piping Layouts

Pipe & Duct Sizing Calculation

Directional Orientation

HVAC System Design

Identification of Installation, Testing, and Submission

Quality Assurance

Code Compliance

Data Collection & Analysis
INTERESTED,
please call us now on
0208 450 62 68